A system developed by the Public University of Navarra provides objective and quantifiable information on the physical state of the person.
A new intelligent system can provide objective and quantifiable data to diagnose frailty syndrome. The tool, developed by engineer Telecommunications Millor Nora translates the parameters obtained by means of motion sensors into useful information on the functional status of a person.
Millor

,

who have

just presented

her thesis on

this tool

, read at the

Public University of

Navarra

(UPNA

)

, explains that "

the real breakthrough

is not in the

mere

collection of data

,

but

give them a

clinical significance

"

.
All this knowledge has also be used to create a technology-based company called Movalsys, which aims to provide solutions to identify the functional status and quality of life in older patients. Moreover, it cnan also diagnose and monitor deficiencies in the pattern of movement in athletes who have suffered an intervention anterior cruciate ligament, or those at risk of injury to his hamstring during a race at full speed.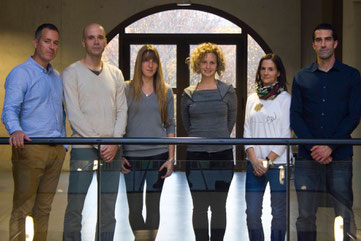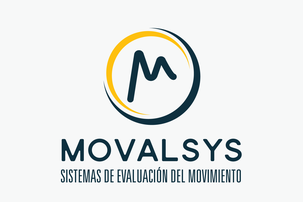 You can find more information in the following link.