On January 12, the UPNA held a course for medical professionals, nursing and physiotherapy. This course is part of the European project Vivifrail, whose main objective is to maintain, by prescribing exercise, a certain level of function in older people in order to allow them the greatest degree of autonomy as possible.
Vivifrail
is part of the
Strategy
for the Promotion of
Health
and quality of life
in the European
Union and
is coordinated
by the professor of
physical therapy
at the UPNA
Mikel
Izquierdo.
T
his course
includes also the participation
of

Leocadio Rodríguez-Mañas (F
oundation for Biomedical

Research

at the

Hospital

of

Getafe
, España), Andreh Zeyfang (Ulm University, Alemania), Bruno Vellas (University Hosòtañ of Toulouse, Francia), Roberto Bernabei (del Sacro Cuore Catholic University, Italia) and Alan Sinclair ( Diabetes Frail organization, Reino Unido).
One of the main objectives of this course is to be able to recognize the fall as an early clinical sign of frailty (know their clinical features); be able to design an intervention tailored to the patient regarding frailty, and decrease the risk of falls as a means to prevent and/or to delay functional decline and to promote health in a population of 70; and develop a multicomponent exercise program for a frail older person.
As Mikel Izquierdo points out, regarding the population aging, "the real challenge is to maintain the level of autonomy and independence as you age. The health of older people should be measured in terms of function and not of disease, since it is the one that determines life expectancy, quality of life and the resources required by each population. "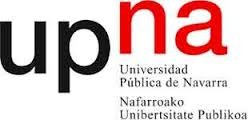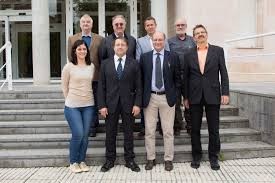 You cand find more information on the following link.