Next Febrary 2016 the fourth call for the "Enterpreneurship Action" will be opened for those innovative ideas to promote innovative bussiness according to Pilar Irigoyen, the general director of Economic and Business Policy and Labour of the Government of Navarra and president of the society public European Business and Innovation Centre of Navarra (CERN).
During four

months

,

and over

20

breakout sessions, entrepreneurs will be into a

specific program of

acceleration

provided by

CERN

and based

on

a methodology

to

contrast

their business model and also with the aim to

prepare them to

start business in

the market.
Each of the initiatives will be also supported by the sponsoring company with the role to mentore and give developers their experience and knowledge, and also a financial support of 8,000 euros.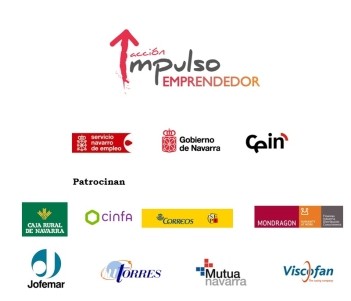 You can find more information in the next link.