How to deal with a business project? Students master the UPNA learned about how to resolve this question in the hands of the last edition of "Entreprenuerial Drive" selected projects.
Movalsys has taken part at the last working days about entreprenurship held up at UPNA. Master students were informed about how to deal with a bussiness project from startups.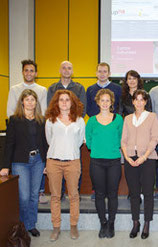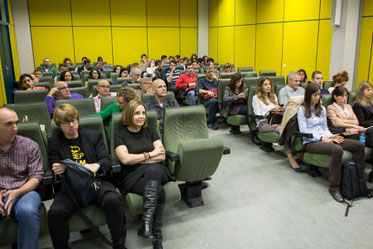 You can check more information at the following link.